Exhibitions on Vortic
Frieze Viewing Room, Seoul 2022
You're invited to be one of the first VIPs to experience Frieze Seoul in virtual reality (VR) launching ahead of the fair on 26 August 2022.
Vortic is delighted to be jointly presenting the new virtual reality experience of Frieze Viewing Room, Seoul.
With your headset, you can enjoy an exclusive experience, viewing artworks from a select number of the exhibiting galleries' booths in virtual reality in advance of the fair.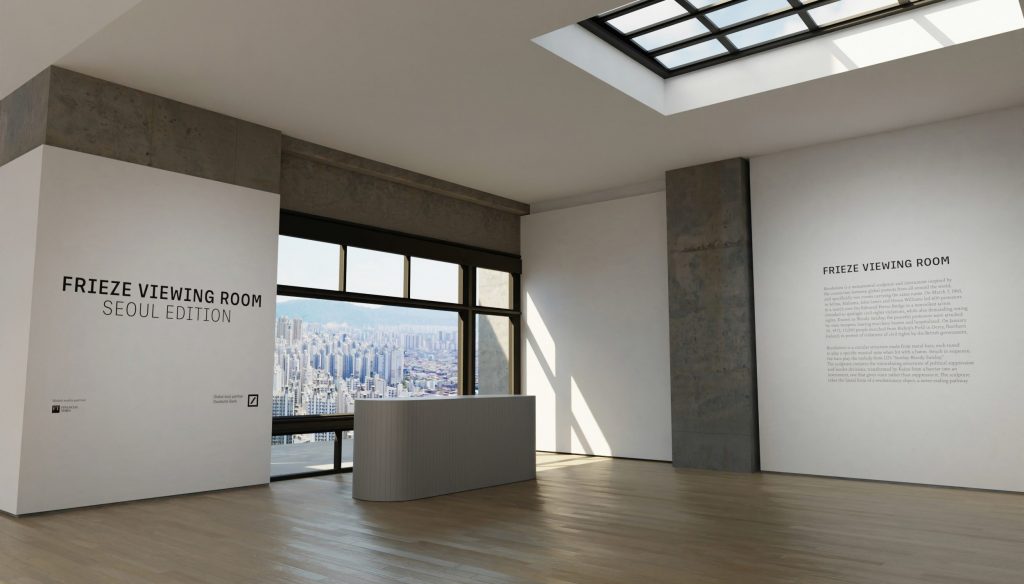 About Vortic
Vortic was created to offer the art world the highest quality digital viewing experiences. With social VR it is possible to visit exhibitions virtually, alongside the artist, curator, or gallerist and enjoy private and shared moments with great works of art.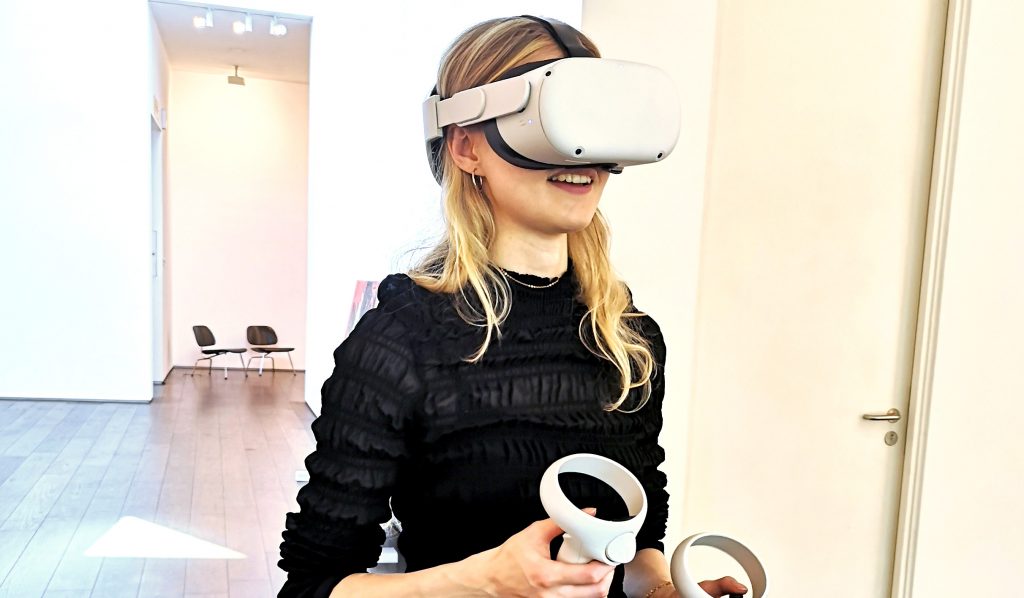 We look forward to sharing this experience with you.
Feel free to browse some recent highlights on Vortic:
Frieze Viewing Room, New York:
Flora Yukhnovich: Thirst Trap presented by Victoria Miro
Rubens: Reuniting the Great Landscapes presented by The Wallace Collection
Doug Aitken: Open presented by 303 Gallery, Galerie Eva Presenhuber, Regen Projects, Victoria Miro
Sign up to hear about future exhibitions on Vortic