For Institutions

Engage new audiences, and offer compelling experiences to members and patrons.
Audience expectations are evolving and institutions are increasingly developing digital presences that complement, strengthen and expand their physical ones. Our partnerships with leading institutions put extraordinary technology at the service of extraordinary art.
Connecting with audiences in this way enables you to present exhibitions in the most engaging way, using digital to allow audiences to preview, revisit, and deepen engagement alongside a physical visit, or where a physical visit is not possible.
Create custom content for members and patrons, or explore alternative curations, enriching the educational offering of each exhibition.
Enquire Now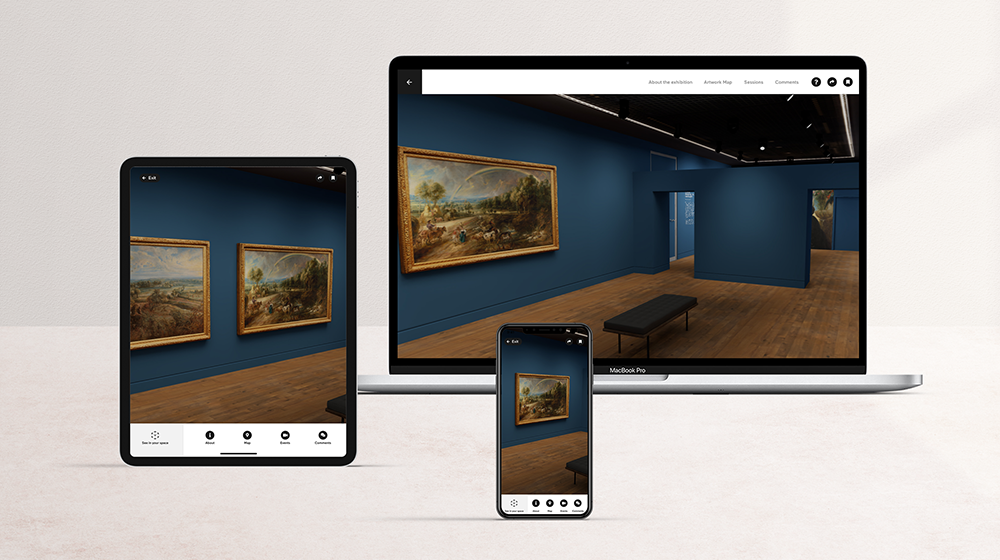 Increase and broaden reach
Enable audiences to choose how they engage most deeply with your programming, by offering them the highest quality viewing across web, mobile and VR.
Book a Demo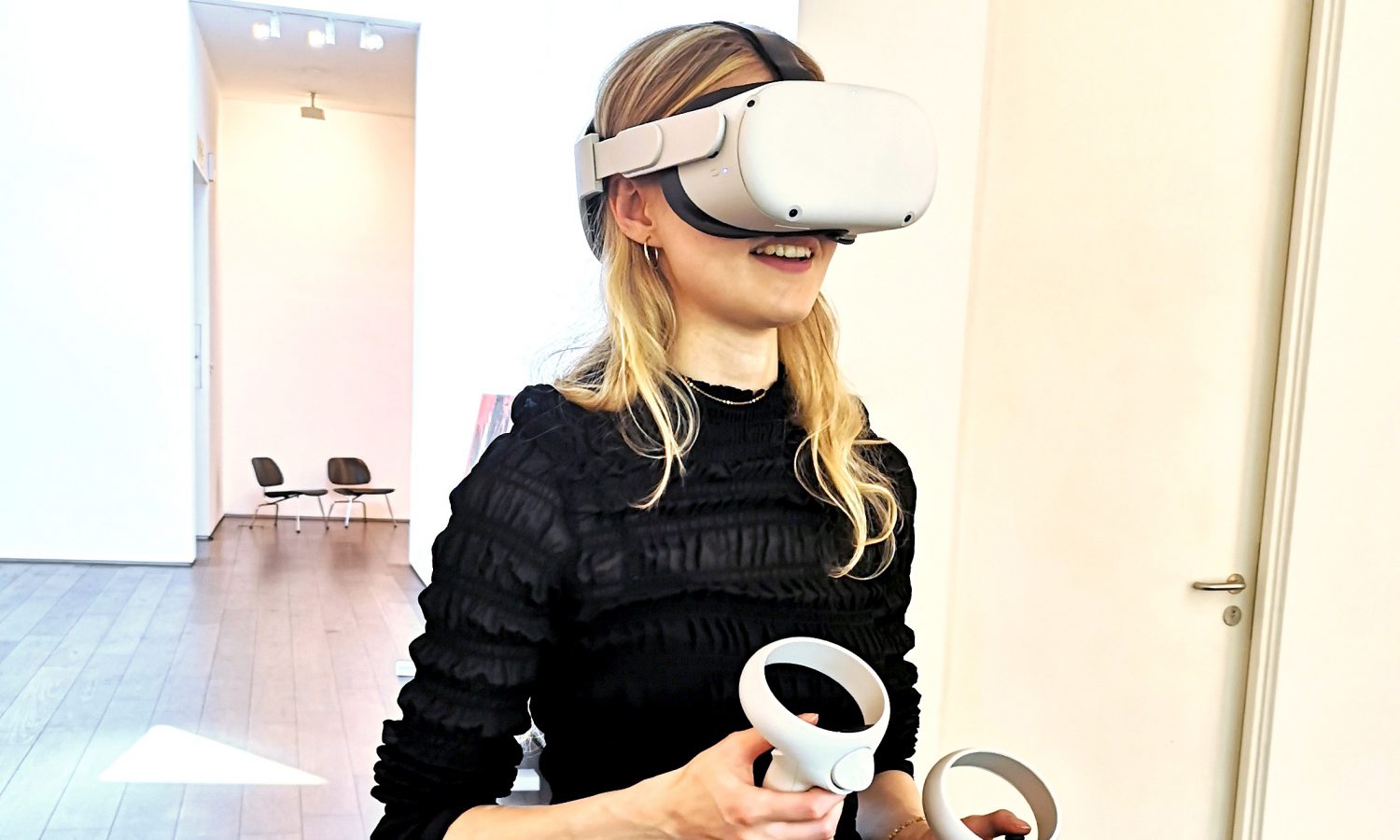 Deepen engagement and education
Use the latest digital technology to deeply engage hard to reach new audiences, and re-engage existing supporters.
Offer extraordinary experiences without needing your own specialist team.
Explore Plans
Accessibility and Sustainability
Engage audiences with your programming and transport them into your spaces even if they are unable to travel to your venue. Create supplementary experiences in a sustainable manner.
Enquire Now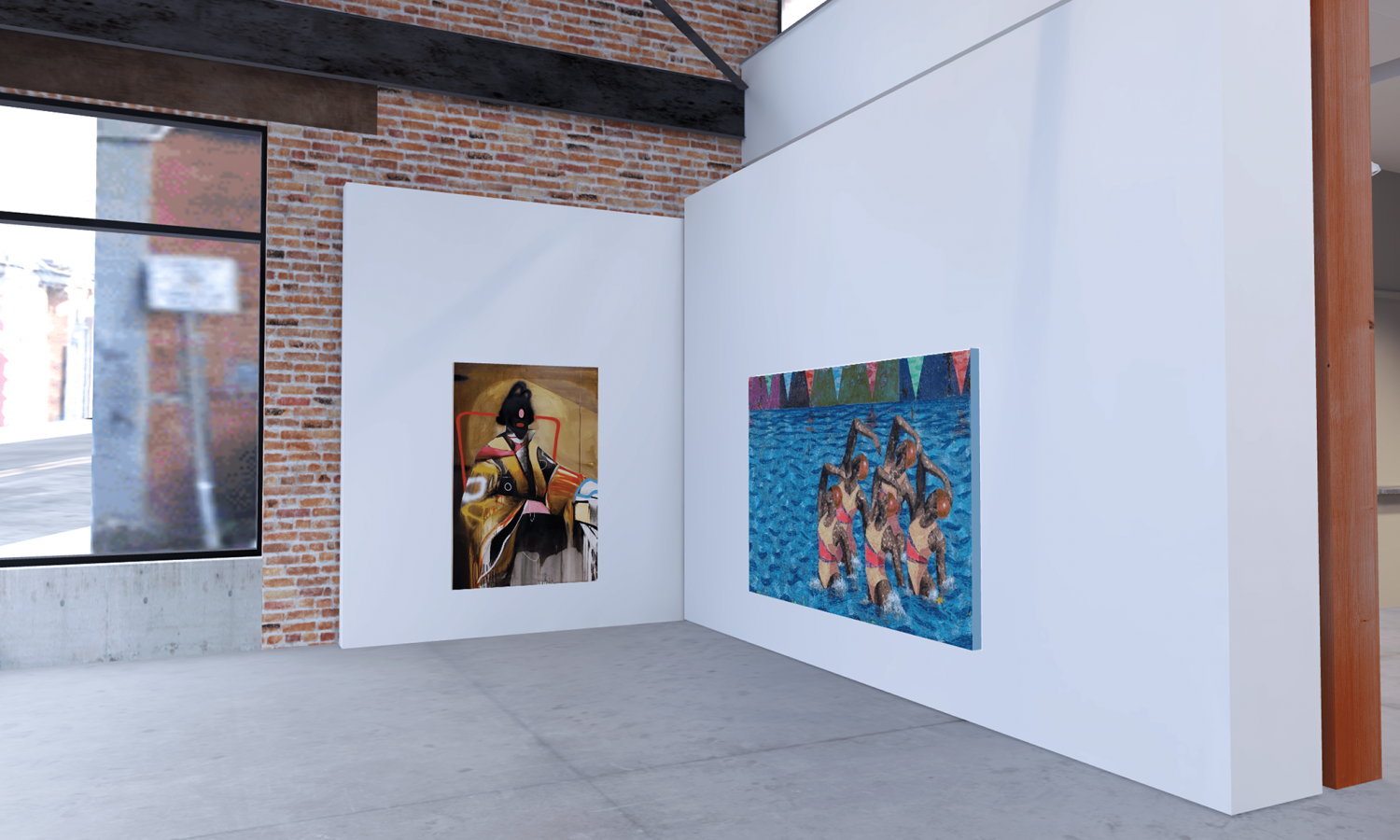 Testimonial
"VR technology has been transformative to museums, art centres, and heritage sites, as it improves conservation, presentation, and visitor engagement…Making art engaging and easy to approach is on top of CICA Vancouver's mandate, and we are so proud to be working with Vortic to bring the exhibition to audience all around the world."
– Co-founder and Board Director of CICA Vancouver, Tony Cao