Engage your audiences like never before
Curate and publish the art world's highest quality 3D exhibitions instantly across web, mobile, and Virtual Reality (VR).
Vortic is a powerful Virtual Reality and digital exhibition ecosystem for galleries, institutions and collectors to quickly and sustainably curate, share, and revisit exceptional exhibitions with any viewer, anywhere in the world.
Our custom technology brings the realisation of ambitious Virtual Reality projects within reach for artists and curators, supporting you with our blend of technical expertise, and art world experience.
ENQUIRE NOW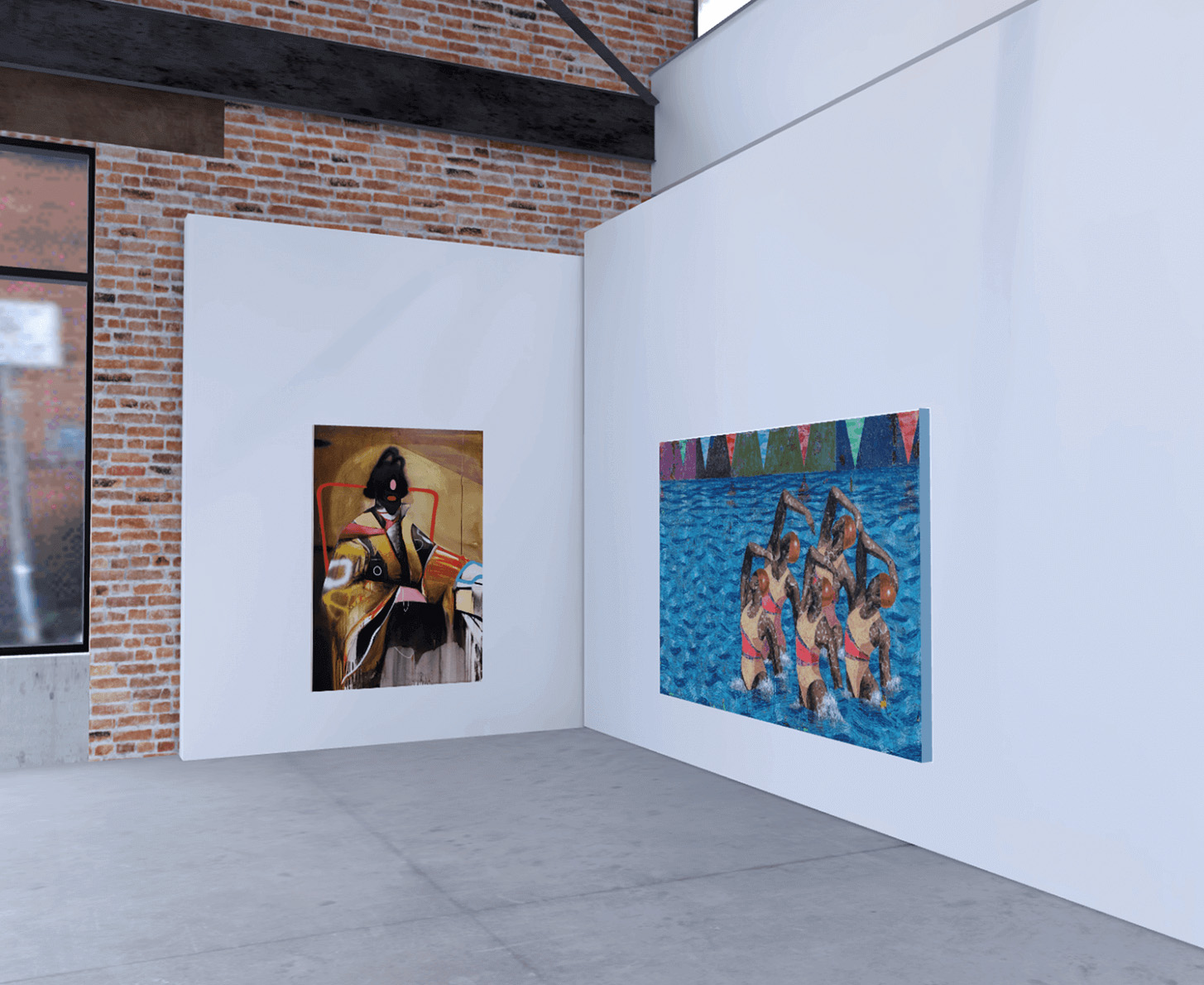 Bring your programme to life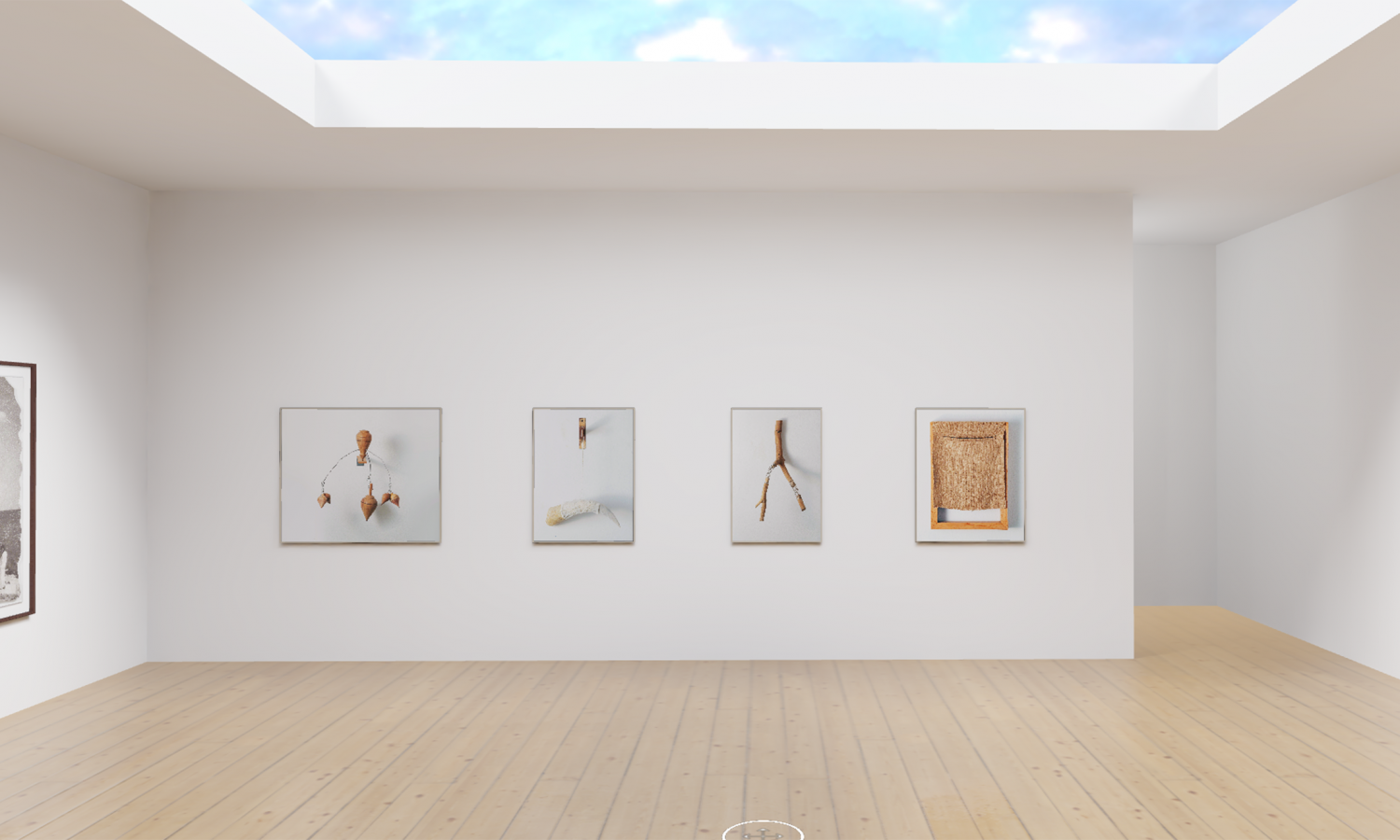 CURATE
Effortlessly curate interactive, memorable, sustainable exhibitions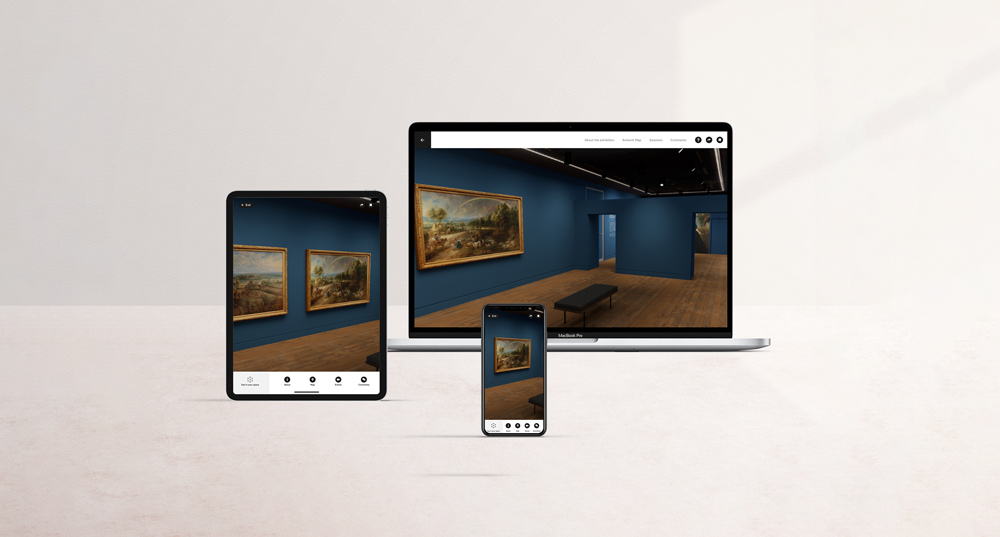 PUBLISH GLOBALLY
Publish instantly to public or private audiences though our web, mobile and VR ecosystem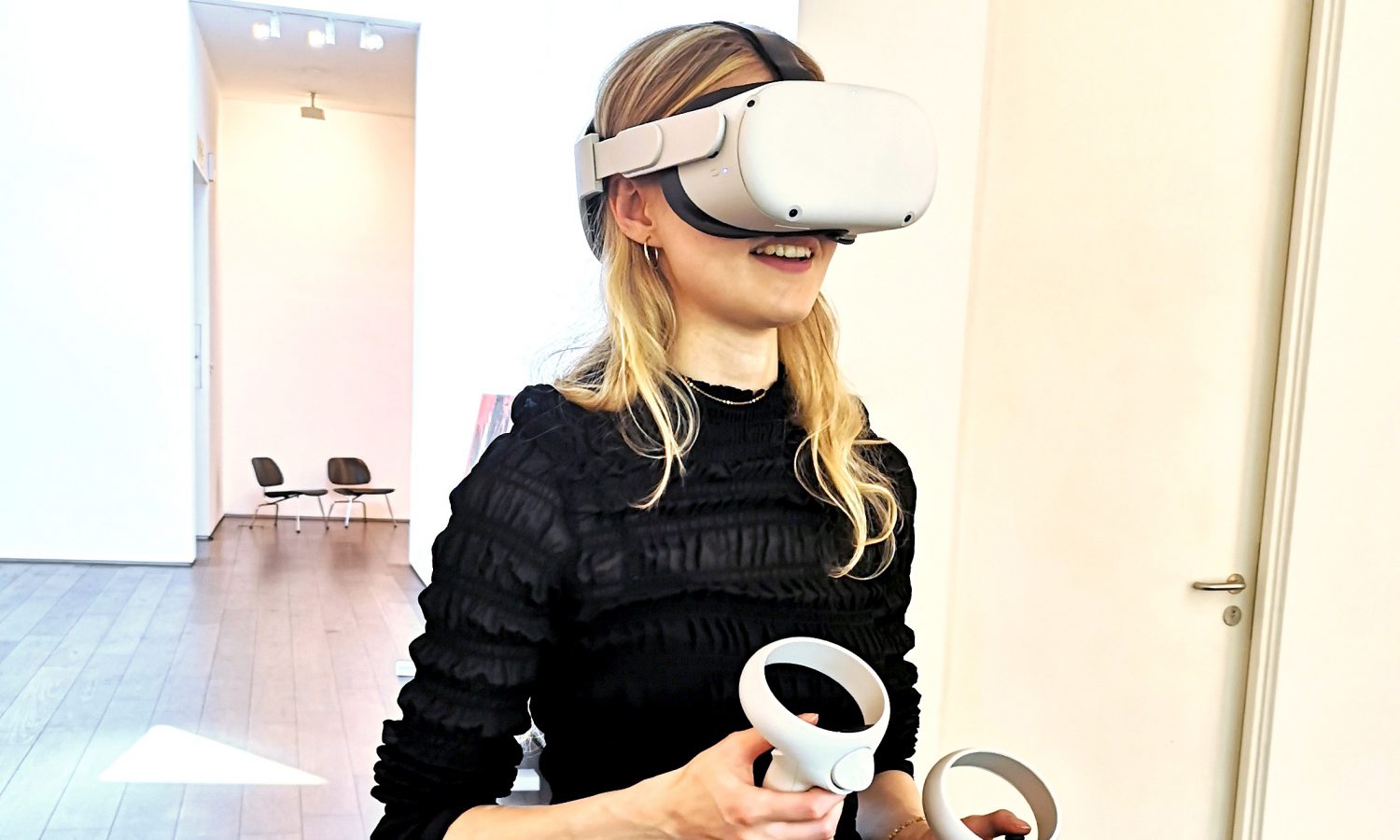 EXPERIENCE
Deliver deeply engaging experiences and create new conversations within the platform
Engage
Easily create and share exhibitions across interactive 3D, augmented reality (AR) and virtual reality (VR) experiences, supported at every step by our specialist teams.
Arrange a Demo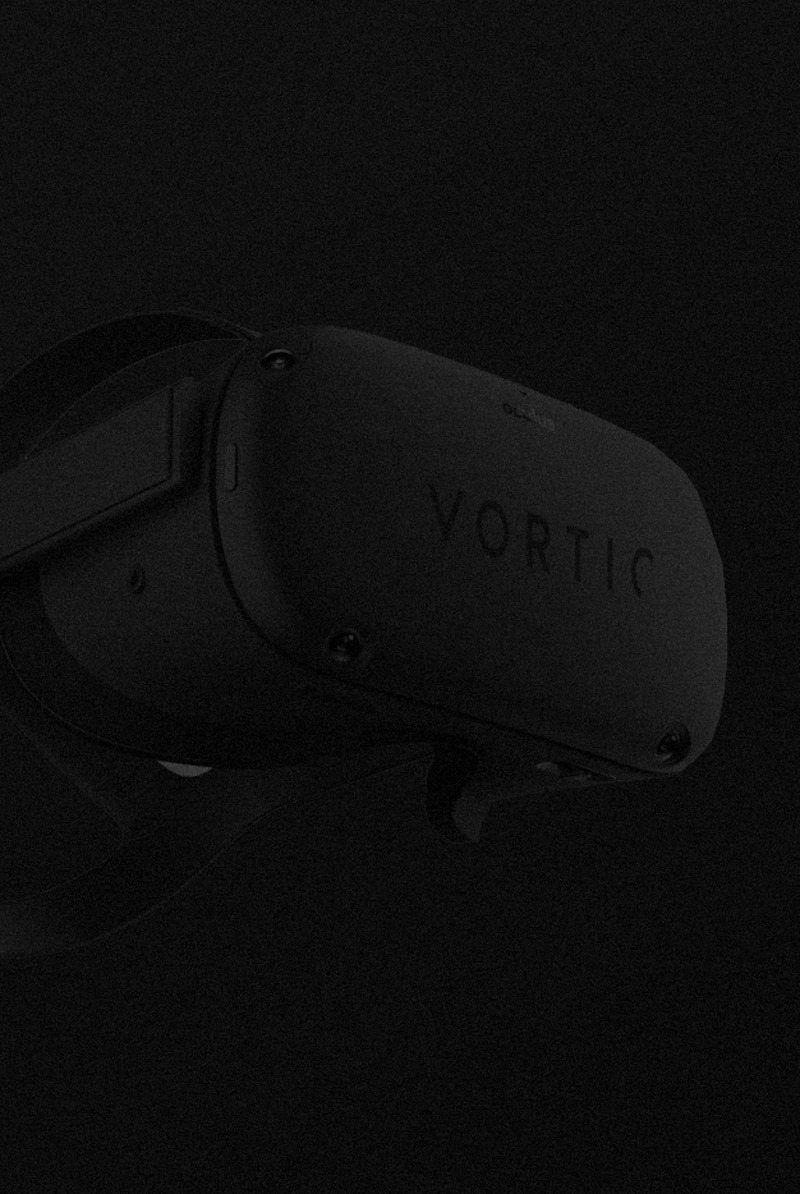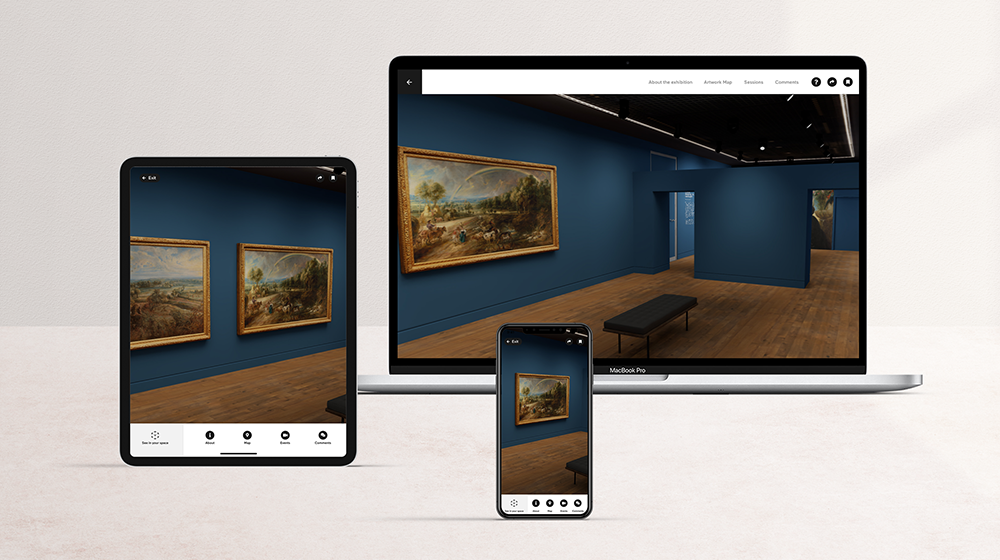 The Vortic Ecosystem
The Vortic universe encompasses web, mobile, augmented reality (AR) and virtual reality headset (VR).
Enquire Now
Public and Private Viewings
From a single user-friendly interface, each of your exhibitions will be simultaneously published across the web, our mobile augmented reality app, and our virtual reality app. Exhibitions will be available to your choice of audience – public or private.
Arrange a Demo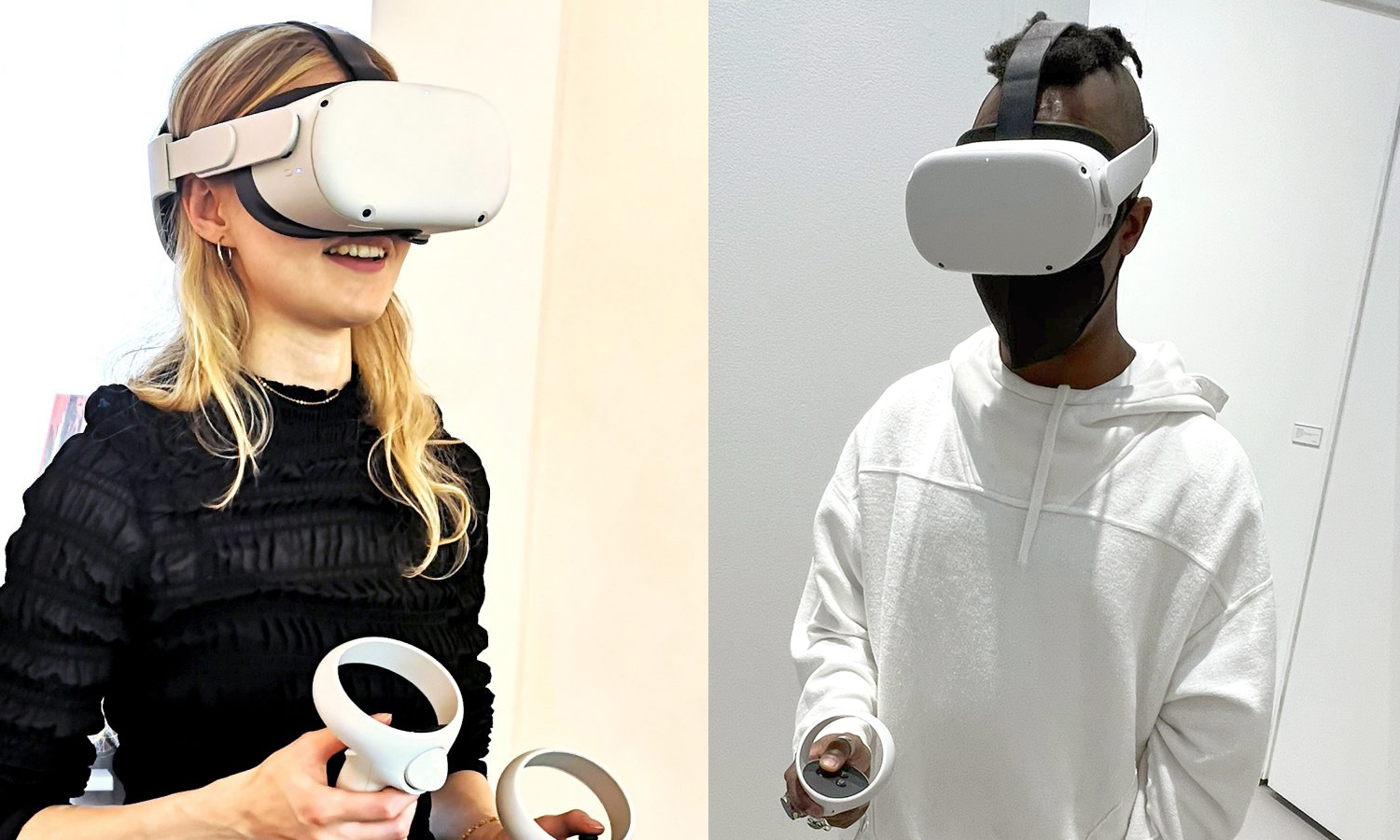 Talks, Tours, and Social VR
Events such as talks and tours can also be hosted live or on-demand within the 3D exhibition spaces on web and mobile, and Social VR enables you to visit an exhibition alongside anyone, anywhere in the world.
Enquire Now
The level of detail in Vortic is remarkable…It's really quite something, transporting in a way that is both disconcerting and thrilling.

Nancy Durrant

Evening Standard

Vortic was a great experience for Baró Galería and its collectors. Thanks to Vortic we were able to vastly expand our exhibition space and have our collectors being exposed to many more of our artists than we could ever have put into one booth at a fair. Also it made us understand that through these technologies, many more options are on offer to communicate with our collectors. One can develop focused exhibitions of our artists which in real space and time would be extremely complicated to realise, muchas gracias amigos de Vortic!!

Baró Galería

One of the things that can never happen online is that you can never really reproduce the physical impact of these giant images, but I think this is right now, as close as you can get.

Ralph Rugoff

Director - Hayward Gallery, participant in Season One of theVOV
Be part of the future of the art world online.
Enquire Now
Visually powerful and easy to navigate, we've developed technology that creates virtual exhibitions that can be distributed across multiple devices, instantly. Intended to provoke collaborations, start conversations and incite ideas, it's quick to use, extremely high quality and exceptionally detailed.
It also has sales functionality, audience engagement, and transparency built in.
Our experience, our knowledge and our technology equips us to help the art world take the next leap forward. Join us.